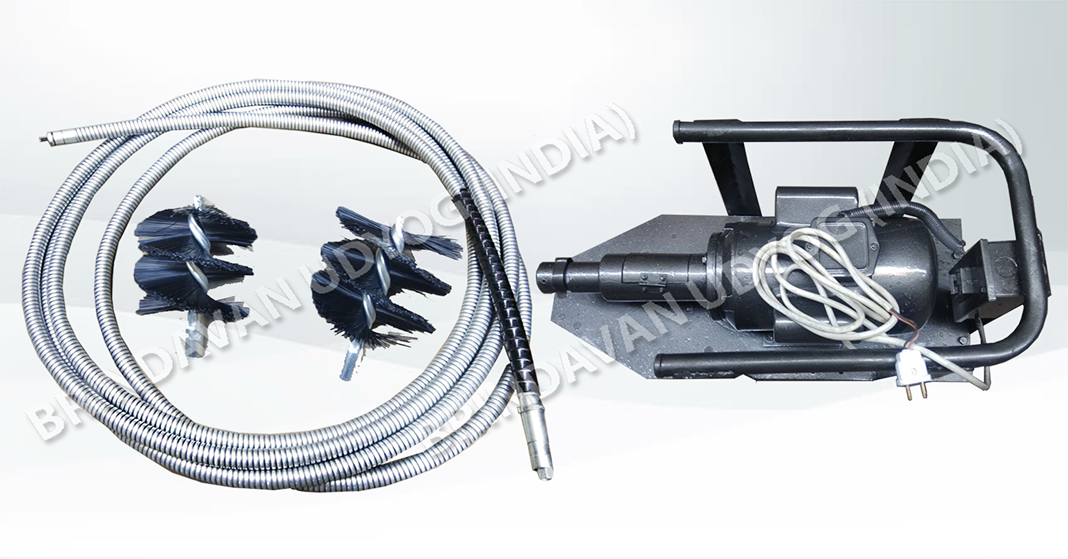 flour mill pipe cleaner machine
Does the Flour Mill Require to Clean the Conveying Pipe From the Inside?
According to Bins PLC Company:
1. On a survey conducted in 240 flour mill in India, 60% concluded that there down gravity pipe was clean and there was no need to clean pipe from inside.
2. 30% concluded that there was a need to clean pipe & they were using means like fumigation, rubber hammer & pool through ropes to clean the pipe.
3. 10% concluded that they changed the pipe periodically.
We have developed the revolutionary FLEXI MILL SPOUT CLEANER that clean the pipe from inside out of the above mill a few of the mill survived were provided free demo of flexi mill spout cleaner. They were amazed to see the collection of infestation inside these pipes. the below video link will give you a much clearer picture.
Video link: https://www.youtube.com/watch?v=k3jzZbf4aY8&t=1s