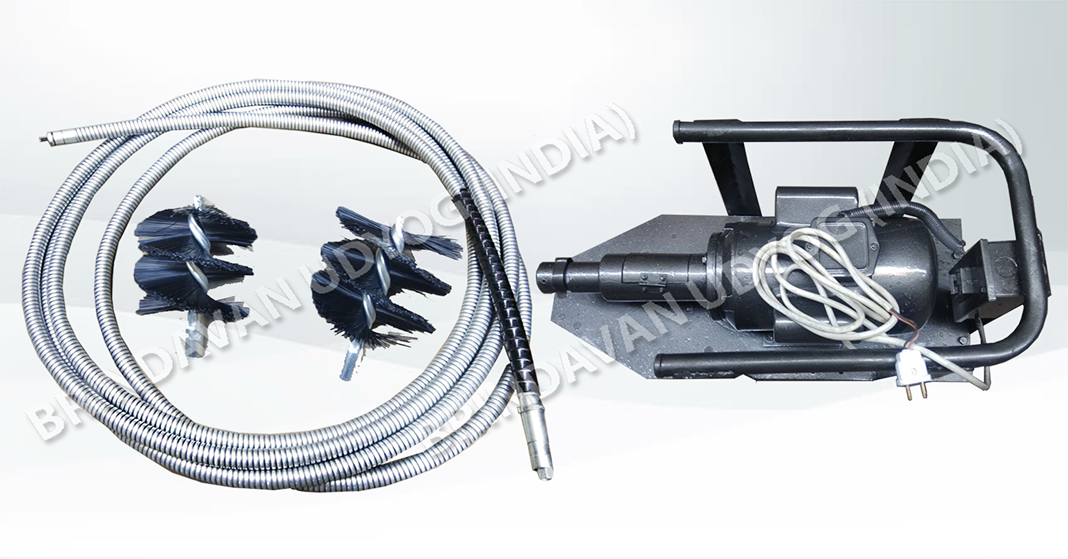 Does the Flour Mill Require to Clean the Conveying Pipe From the Inside?
According to Bins PLC Company:
1. On a survey conducted in 240 flour mill in India, 60% concluded that there down g more...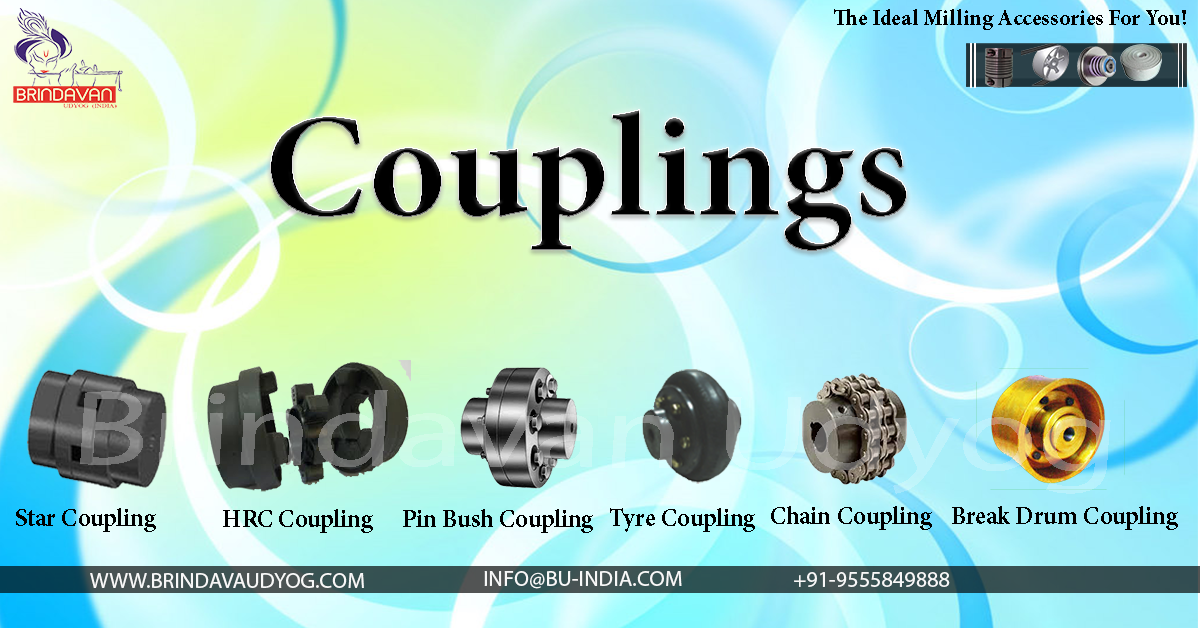 In order to connect two shafts to transmit power, we use COUPLINGS.
They conjointly offer some finish movement or placement for flexibility and guarantee simple disconnec more...
---